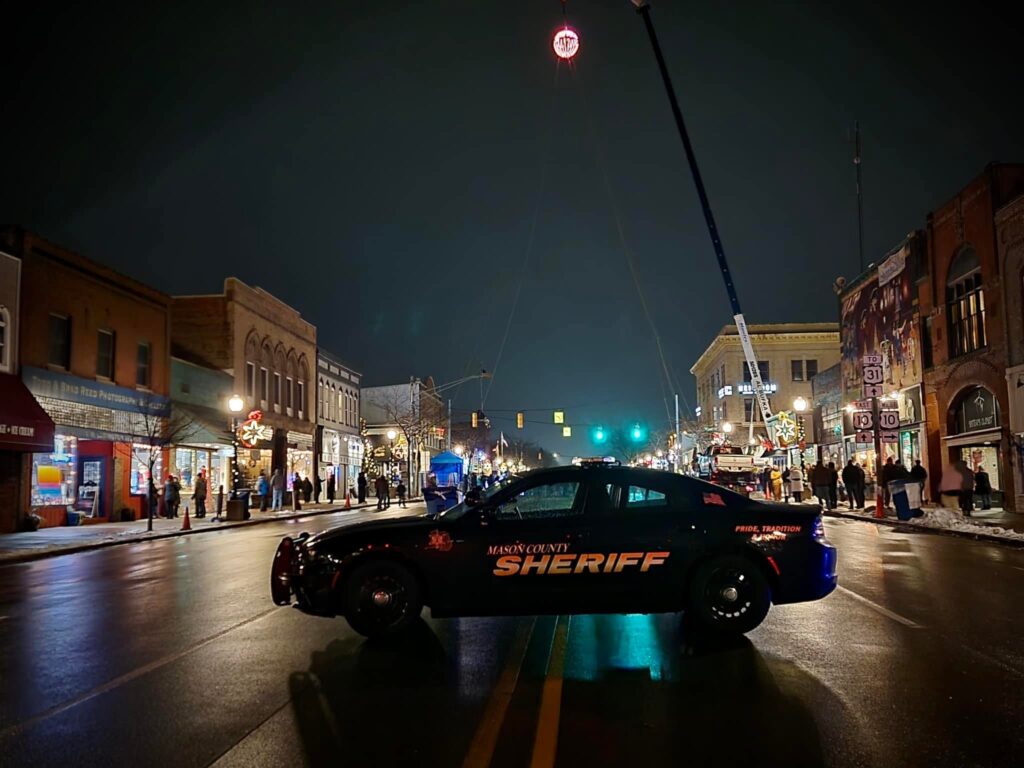 Today the Sheriff's Office employs over 40 professionally trained deputies, specially trained in various fields to better serve our great community. From K-9 to crash reconstructionists, evidence technicians to divers, Mason County has some of the best trained deputies around. Supplemented with a volunteer base of nearly 50 Mounted & Reserve Deputies along with a Victim Services Unit; a correctional facility which houses over 100 inmates and 24 hour a day, 365 days a year road patrol, YOUR Sheriff's Office is committed to service above ones self.
Sheriff: Kim C. Cole
Mission
To provide professional public services through incident response, education, and agency cooperation to work towards safer communities that we serve through prevention, preparedness, and training.
Mason County Rural Fire Authority was formed in 1996, providing services to 12 townships, 3 villages, and 1 city in Mason County.
Townships
Branch, Sheridan, Sherman, Amber, Victory, Grant, Free Soil and Meade, Summit, Riverton, Eden, and Custer
Villages
Fountain, Free Soil, and Custer
City
Scottville
Current Board Members
Chairman: Dale Goodrich, Vice-Chairman: Tom Trenner, Treasurer: Bill Lehrbass, Secretary:  Chuck Keller, and Trustee:  Kevin Miller