SHERIDAN TOWNSHIP PARKS & RECREATION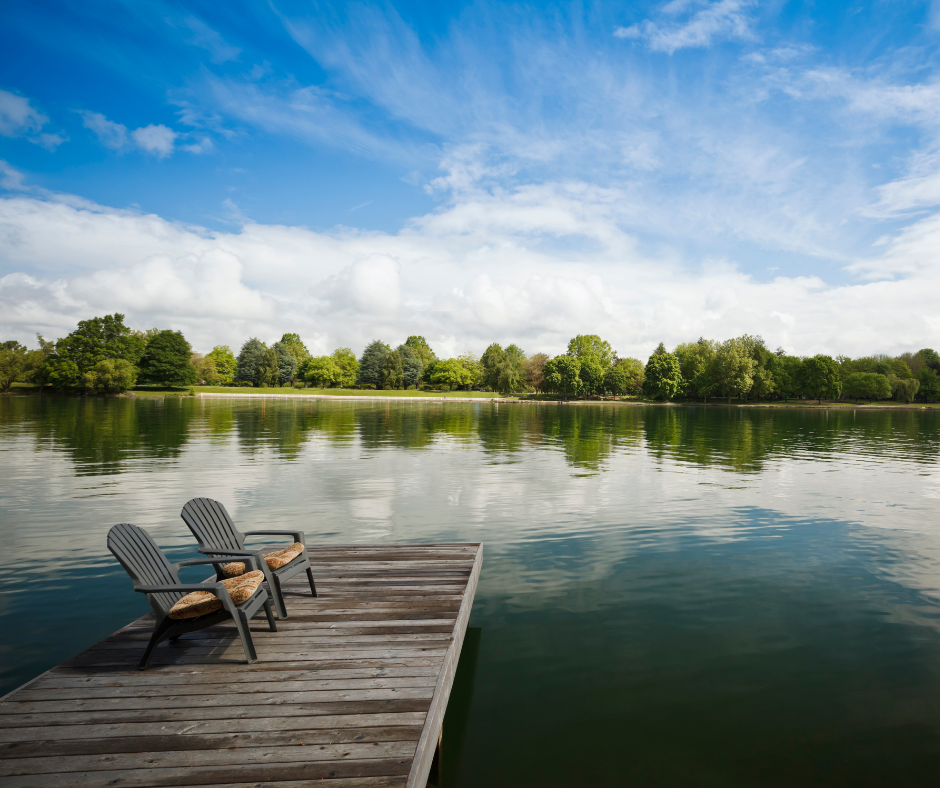 The Sheridan Township Park is located on Dewey Road in Fountain, MI. There is a large, pet friendly, picnic area with a pavilion, portable toilets, free parking, swimming beach, and boat launch access to Round Lake. The pavilion is offered free of charge on a first-come basis.
Sheridan Township has a Lake Improvement Board for Round Lake, Ford Lake, and Thunder Lake. Our township also includes Blue Lake, Tallman Lake, and various smaller lakes and rivers.
Ford Lake Improvement Board
Janet Andersen, Chairperson
231-843-3010
Thunder Lake Improvement Board
Howard Vaas, Chairperson